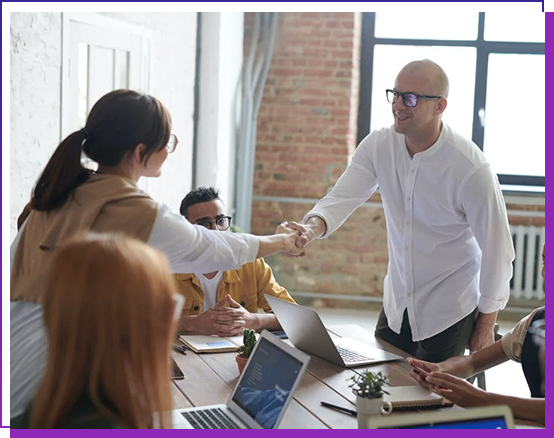 About Our Partnership
At Advertmetrics, we offer digital marketing services to businesses across the globe. Our mission is to partner with your business, whether you are a business development manager, accountant, web designer or outdoor media agency etc. We will help your clients to achieve their business goal, thus strengthening your relationship with them. With our team of experts, we will deliver high value to your clients and uplift their business.
Because partnering also mean sharing the rewards, you will stand a chance to get paid each time you refer a client to our digital marketing services. You can earn up to 50% of the profit and a monthly recurring revenue.
Become a Partner or Onboard a client
Join our partnership program now by following the signup button below. Alternatively, use the Onboard button if you have been referred or you are already our partner and want to onboard a client.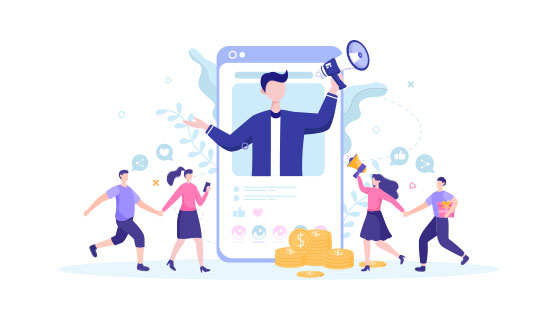 Sign Up As A Partner
Tell us that you are interested in our partnership program. Following your signup, one of our business development managers will get in touch.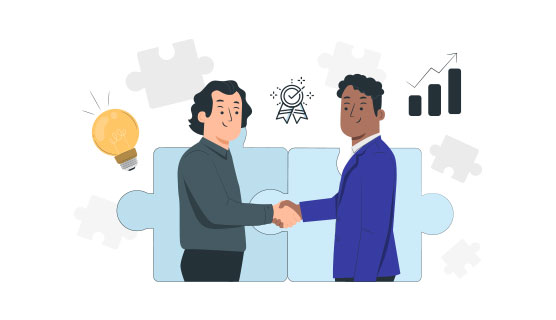 Client Signup Section
Sign up your clients or invite them to sign up to grow their business online our result driven Digital Marketing Agency.
WHY JOIN US
We've achieved a lot of successes in recent times, and we're committed to helping your clients' businesses thrive. By referring us to a client, you will make an excellent first impression, boost your competitive edge in your industry and improve your client relationship. 
Most importantly, being our partner, you will also receive monetary rewards. You will get a chance to partake in the profit sharing. You can get paid 50% of the profit and a monthly recurring revenue. It is a fantastic way of unlocking an additional income stream with less effort.
what others are saying
Looking to partner with Advertmetrics? Here are good reasons.

I am always looking for sustainable way to improve business growth. Advertmetrics is equipped with creative solutions to help businesses succeed online. I am always willing to partner with them. 
Mr Paul
Business Consultant

As a web developer, my clients always want to take advantage of quality and affordable digital marketing campaigns to drive conversion, traffic and sales. AdvertMetrics has been helpful with ideas and strategies that have uplifted several businesses. I can confidently refer them to any business that wishes to thrive and become better. 
Ashish Dua
Full Stack Web Developer
frequently asked questions
Is there a cap on how much I can earn?
There is no cap on how much you can earn. The more clients you refer to us, the higher your earnings.
How often will I be paid?
Every month, our partners will receive their pay based on the revenue. 
What are the benefits of partnering with AdvertMetrics?
1)  We will do all the heavy lifting; we will analyze and offer your clients the best digital marketing campaign that will take their business to the next level. 
2) As a partner, you will get to enjoy monetary rewards. You will take a 50% share in the profits and receive a monthly recurring revenue. 
3) It will foster good customer relationship between your business and your client's.