Pay Per Click Management
PPC Management Company
 We Use Recommended Best Practice For Each Platform and Our Over 9 Years Experience To Help You Get The Results You Deserve. We'll Manage Your Pay Per Click Campaign If We Believe We Can Get You Good Results 
PPC Management Service Company Based On Results
We put your results first! Your campaign will be strategically planned with realistic goals in mind, and after campaign launch, we'll regularly optimise it until we get you the right results.
This could mean that we target your customers from the beginning to the end of their buying funnel; giving your business a full advertising push. From beginning to end, we guarantee transparency.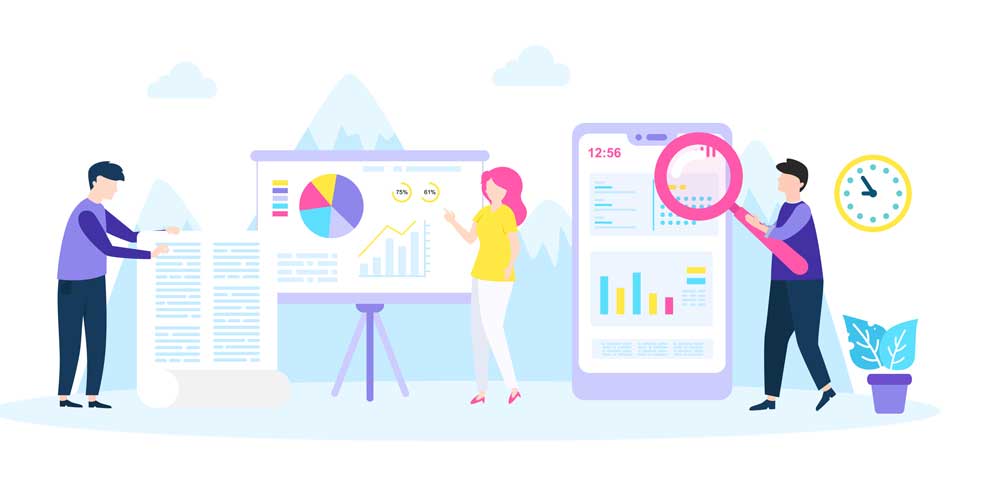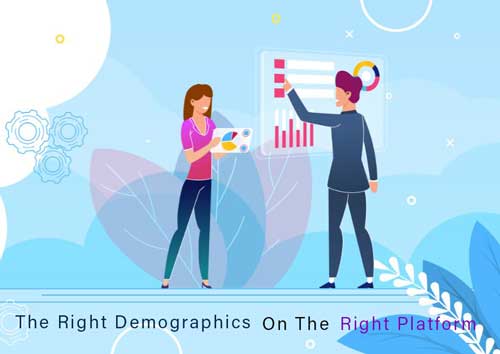 PPC World Can Be Overwhelming. The Good News Is, We've Got You Covered.
Google / Bing Ads
With Pay Per Click Search campaigns, we will only target those customers with the right intent.
Social Media Ads
 Target the right customer on the right platform: Facebook, Instagram, LinkedIn, Twitter etc.
Display Advertising
Thanks to Artificial Intelligence, we can now run both brand and intent-driven campaigns for you.
Shopping Ads
Get more buyer to your online shop & local store inventory. We help you get the most out of your product feed
4-Steps Strategy For Growth Through PPC
1) We'll analyse your product/service 2) Conduct audience analysis 3)  Conduct competitors gap analysis 4) We help you achieve a better ROI
We're a recognised Google Ads Qualified Professional Digital Agency & we follow Google best practices. From beginning to end, we guarantee transparency.
OUR COST
We make sure we eliminate unnecessary costs, and a flat £200 set up fee plus we guarantee to beat any honest price from our competitors. You don't even need a long-term contract.
——–
It's obvious that Pay Per Click advertising service is the fastest way to acquire customers. You could literally set up a campaign now and in the next few minutes you begin getting sales, leads or calls (this may depend on your budget, target location, target device, and target industry, etc).
However, in these last years, it has become very competitive to the point that many businesses have told us how they have burned their ad budget without results. What you need, that makes us stand apart, is honesty and transparency. We make sure you know when your campaign is working and when it's not working; and what we are doing to make your ads work better.
Remember, we'll not work with you if we feel we can not get you good result.