To succeed in your SEO initiatives, you need to think creatively. You will encounter hassles and make mistakes if you follow the crowd. So here are five SEO hacks that are truly unique and creative.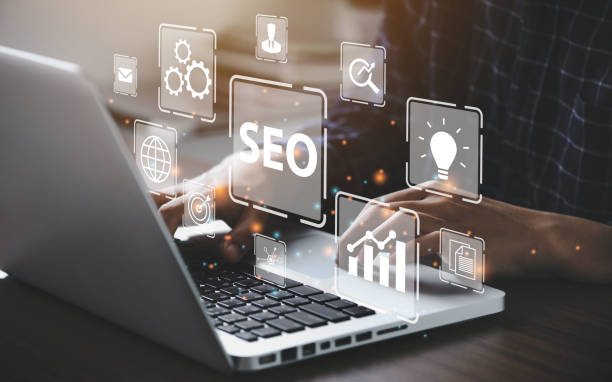 1. Buy Blog 
Nowadays, there are blogs available for every topic. To get quick and positive results, you have to find a blog in your niche or industry. This shouldn't pose any challenges because there are more than a billion blogs. Look for one with plenty of traffic and excellent ranking. You can use tools like Semrush or Moz to get information about their traffic statistics.
What you need is a site that does extremely well in your niche and has excellent content but doesn't make money from advertisements or sales revenue. Then you should approach them and enquire about their willingness to sell their blog.
Most blog owners will agree because they are not making money from it; passion is the motivation. Even so, you can even hire them to continue blogging for you.
The next step is to integrate that content onto your website.
After you use 301 redirects and point them to the relevant URLs, you'll see that your primary site will begin to get a quick boost in google ranking and traffic. 
Read: Easy hacks to make your WordPress blog SEO Friendly
2. YouTube SEO
The next hack is related to YouTube SEO. It's easier to rank fast and see quick results on YouTube compared to Google. A YouTube video that performs well within the first 24-48 hours after being uploaded will most likely garner high views in the long run.
So how do you ensure your video racks up substantial views within the first24 hours?
I wouldn't recommend ads because they will require plenty of time to create and put out. A creative solution is the use of email blasts or push notifications after uploading the video. Inform everybody about the video as soon as it goes live. This will increase your YouTube view count, boost your engagement and improve your ranking.
3. Release Free Tools
Are you familiar with calculator.net? Although the site doesn't have a nice design, it has 6.2 million backlinks. Let me reiterate: 6.2 million backlinks.
How is that possible?
The answer is that they have different types of calculators. Linking to calculators is very popular. You will automatically build links if you offer free tools that people value and need. You won't even need to promote them via email.
If you are unable to design these tools, all hope is not lost. You can simply visit websites like CodeCanyon, purchase the necessary tools, install them on your website, and then you're good to go. The key to this technique is to make tools that should necessarily cost people money available for free.
4. Update your content
This hack is easy and highly beneficial.
Let me ask a question: Why is Wikipedia among the top 10 most popular sites on the internet? How does Wikipedia rank so well on the Google search results page?
It is because they regularly update their popular pages on a daily basis. New information is always added to their content regularly. This has given Google the impression that it is current and relevant and deserves a high ranking.
How often do you update your site content? It's always good to update your content at least once annually, if not thrice or more. You can even use blog comments to freshen up your content. This entails you replying to comments whenever your readers leave them. If they see you are responsive, they will return and leave more.
This creates new content, and indirectly, you are upgrading those pages and increasing their value to Google, which benefits your rankings.
Additionally, when you leave a comment, don't just say "thank you." Make sure it is respectful, professional, and helpful to others.
Contact us today if you need assistance with these SEO hacks and many more.