In this article, we will cover five free tools that will assist you in getting the number 1 spot on Google search in your niche. In the early years of SEO, the entire process was manual. But today, things have changed for the better. You can use automation and online tools to improve your SEO strategy and drive traffic.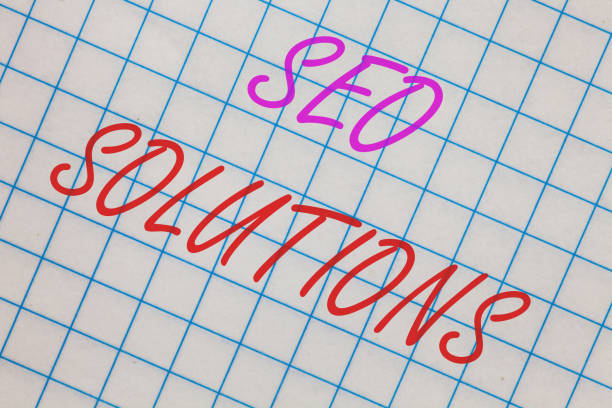 Here are five of the best free tools for Google ranking:
1. Keyword research tool
Using a free keyword research tool, you can find out how much traffic any website gets, the backlinks your top web page receives and the most widely used keywords. You can also enter keywords and get information about other popular, competitive keywords that your site can rank for.
You can also audit your site's SEO through keyword research tools and get details about errors and how you can rectify them based on their impact. If you have no idea what keywords your site can rank for, it will make recommendations and offer suggestions on what you can do on a weekly basis to boost your site rankings.
Some examples of free keyword tools are Ubersuggest, Keyword Surfer, Keyword Sheeter and so on.
2. Subscriber
Branding plays a significant role in Google's ranking. Google tends to favour brands. You will notice that websites like Daily Mail, BBC and Vogue get the top spots on search result pages.
Why is this?
One reason is that Google believes brands will be less likely to spread fake news or offer poor financial or medical guides.
So how do you start branding your website? You have to build a loyal audience that keeps returning to your website for information. One way to do this is to request emails from your audience, but not everyone likes providing their email. Thus, a more effective solution is using a push notification.
As soon as a visitor accesses your website within their browser, you can ask them, "Do you want to subscribe?". They only have to select "yes or no". Then, you can start notifying them about new articles and content via their browser. It's similar to social media notifications; whenever you post a new blog article, you send push notifications to subscribers.
To create push notifications, you can use a free tool like subscribers. This will help boost your site traffic, increase your social sharing and perhaps build your backlinks.
3. Google search console.
One great benefit of using the Google Search Console is that it can be used to analyze pages that generate traffic to your web pages, allowing you to access important keywords as well. It also lets you check the keywords that you have used in specific content and the ones that are missing. At times, you may be getting a huge amount of traffic and impressions on these keywords, but you may be getting low clicks and few leads because these keywords are not included in your title, online page or meta description.
Always refresh your content. This will help you improve your ranking on Google SERPs (search engine results page). You can also use the free tool to compare your current traffic with the one you had last year. This will help you figure out which page is responsible for low traffic.
There is a lot you can do to fix low traffic. Access the Search Console and identify the page that is losing traffic. You will find the keywords associated with it. Google it and check who is ranking better than you and do a competitor analysis between that page and yours. Find out what they are doing and optimize yours to be far superior to theirs.
4. Answer the public
This is a fantastic tool for finding keyword opportunities in a graphical format. It is a really helpful tool. Simply input your keyword into the search bar and it will display opportunities in a visually appealing manner. Furthermore, it allows you to access questions people ask. Google search queries usually take a pattern of questions. 
Thus, this tool will display the ones you have to answer in order to boost your traffic. This will help you draw millions of visitors just like Quora. 
5. BuzzSumo
BuzzSumo is another free and valuable tool. It shows you what is trending on Pinterest, Facebook, Twitter and other social media platforms. 
After publishing quality content, you want it to be shared with those who need it. But it is getting more difficult to get shares on social networks. Thus, BuzzSumo can help you find what topics are popular on social platforms and what aren't. This can add value to your content strategy.
You can also use this tool for competitor analysis. All you have to do is input their domain name and check which of their pages is getting popular. Then emulate what they have done. 

If you need assistance with your marketing and SEO or any question relating to this topic, contact us today.