Is a website important for my business? Although it may sound like a ridiculous question, there is a rationale to it. A quality website can be a time-demanding and expensive process. Most new small businesses may lack these resources. It might appear that setting up a social media page to manage your online marketing is a more cost-effective alternative. Or you may harbour the idea that online marketing is for big brands or businesses that revolve around product sales.
Years ago, a business website was seen as a white elephant project. This has changed today. Here's why your business needs a website, particularly if it is new.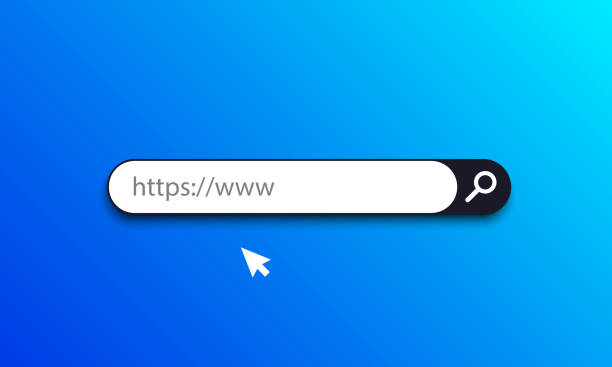 Customer demand.
Now that everyone has a mobile phone, when customers want information about something, they go online first. It's projected that over 90% of people access the internet first to find out more about a business, and 90% of those people begin with a search engine.
When they search, they expect to find websites. A website is much more than a platform for making sales pitches. It serves as a central database for information on your business. People expect to get your business information via your website before using other promotional tools.
Can a Facebook page contain such information? It's possible. Facebook lets you add plenty of important business info to your profile page, but that info has to include links to your website. The atmosphere of social networks does not particularly encourage purchase decisions. Furthermore, ranking your website on a local search engine results page is easier to do than popularizing your Facebook page.
Your brand begins with your website.
Your brand begins with your website A website is highly significant when creating a brand for your business. There are hardly any ads today without a website. This is because almost no one dials a phone number to make a customer enquiry today. They conveniently access the website to gather information about the business.
Today's search engines have undergone a series of improvements to provide customers with the most accurate information about local businesses. Your business won't be submerged by competitor brands. With the Google My Business listing, your business will show up at the location where the searcher is. This has improved online visibility for small businesses.
If you are yet to own a website for your business, you are taking a massive loss. This is because your prospective customers are likely to learn more about your competitors. This can jeopardize your sales. As we continue to learn more about something, our trust in it increases.
Read: What is the Best Website Builder for a Small Business
Very cost-effective
It reeks of unprofessionalism if people can reach your Facebook page but can't find your business website. Whether you run a small eatery or a home improvement store, you can build a simple website equipped with your business info at a very budget-friendly price.
However, you must take heed. Depending on your industry or niche, you have to follow specific style criteria when designing your website. It's not enough to build your website in a haphazard or slapdash manner. Since your website is part of your business persona and brand, you wouldn't want to give your customer a negative impression.
Once your website is designed, you will realize it has lower maintenance costs than other forms of promotional and branding. It's even significantly cheaper to add your products and business information compared to, say, television or radio advertisements.
Before you decide against paying for a professional website, consider how much it will cost to update all of your other advertising at year's end. It's probably far less expensive to pay the developer upfront.
Your prospective customers will expect a website whenever they do research about your business, or you tell them about it. Not having a website will hurt your business.