Creating Bespoke Websites For Clients
Web Design Company
Creating Fast, Responsive & Lead Generation Oriented Websites. 
Or Need To Sell Products Online? We've Got You Covered.
Let's Do This!
Our Web Design Packages Start From £450 All Inclusive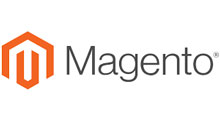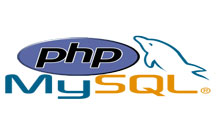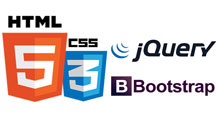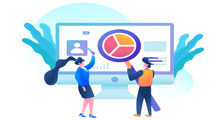 Only Professional Websites
From us you will get fast, 100% mobile friendly and user-friendly site because we know that your visitors will bounce off your site if it's designed with these factors in mind
Creating Company Websites For Rapid Business Growth 
Company Websites
Your business needs a bespoke website designed to attract & engage new & existing visitors.
Ecommerce Sites
Would you really buy from an eCommerce site that is poorly designed? Request for one that sells.
Local Business Site
Grow your local business with a bespoke website that is designed to generating new quality leads.
Sites For Professionals
As a professional, you will miss out on opportunities if you don't have a website that tells your story,
All Inclusive Web Design & More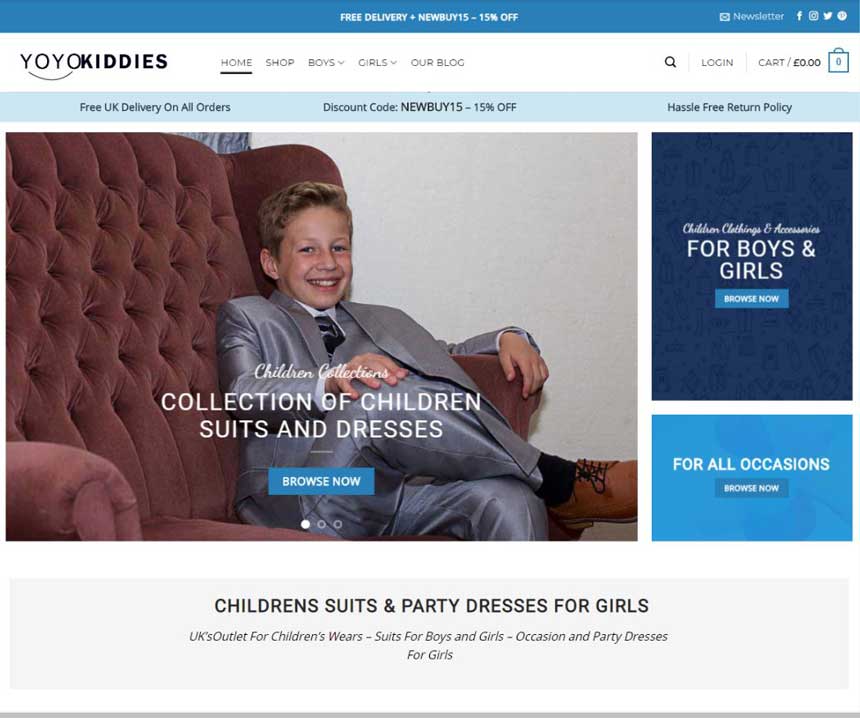 Ecommerce Site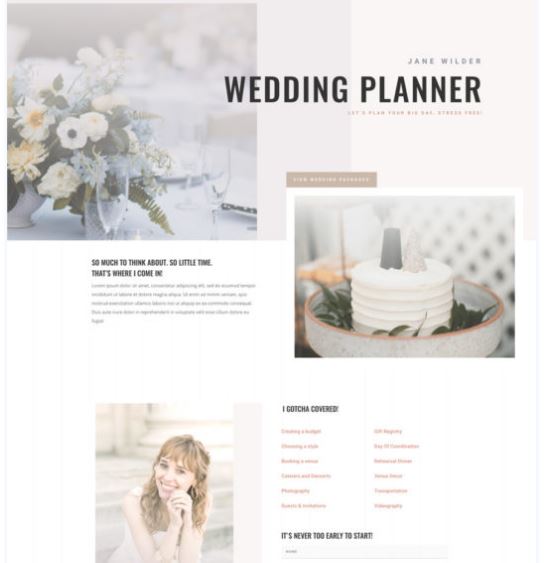 Wedding Planning Website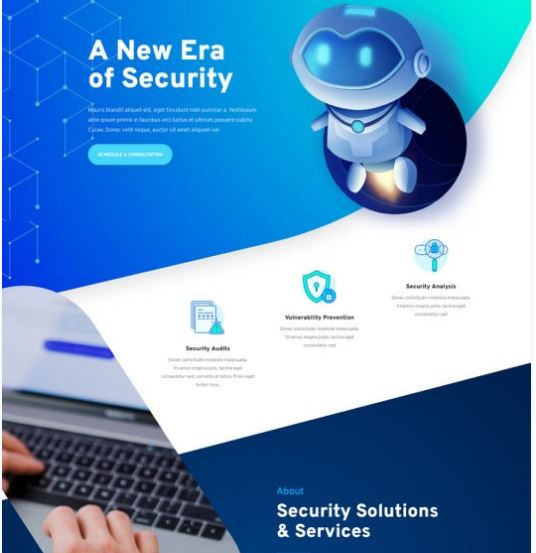 Cyber Security Site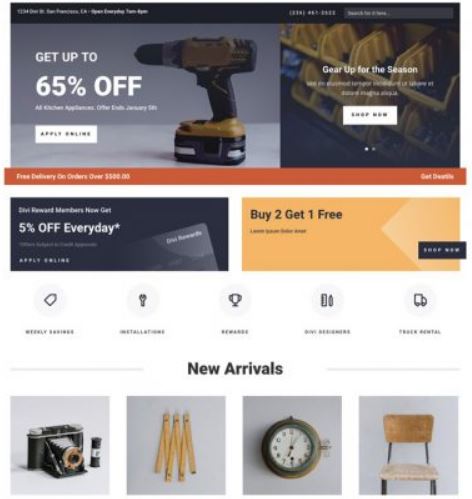 Ecommerce Multi Store
Fast & Mobile-Friendly
You will get a 100% fast and Mobile-friendly business website design. A website Google will love to rank on the first page.
User-Friendly Websites
As a digital marketing company, we know by experience that your visitors/users will bounce off your site if it's not user friendly. So, user-friendly design is a big part of our web design planning.
Bespoke Websites
Tailor-made, beautiful and SEO friendly websites that drive traffic & deliver results for your business.
Our packages start at an affordable price and remain affordable forever without any string attached, plus one-year free hosting.
You Are In Charge
At Advertmetrics, we believe that your website is your property, so we don't have any right to withhold the details of your website. All works on your website must be approved by you. 
We offer 100% honest and transparent service. We'll be committed to fulfilling our agreement and we'll not take your web project if we feel that we cannot satisfy your need. 
Our Web Design Packages Start From £450 All Inclusive